How Do You Want to Grow This Year?
Get one free starter pack of your choosing—valued up to $65—with a free trial of Faithlife Connect.
Build Your Base
Get an all-in-one subscription to Christian resources for ongoing, fruitful study.
Logos Bible Software
Digital books and tools for powerful Bible study
Faithlife Courses
Self-paced video courses for biblical learning
Faithlife TV
Christian movies, documentaries, kids shows, and more
Faithlife Ebooks
Christian books that will deepen your connection with the Word.
Plus free books, magazines, and exclusive discounts every month
Start Free Trial
---
Choose Your Starter Pack
After you start your Faithlife Connect trial, we'll send you an email to choose from these three packs.
Devotions Pack
Get more from your Bible reading.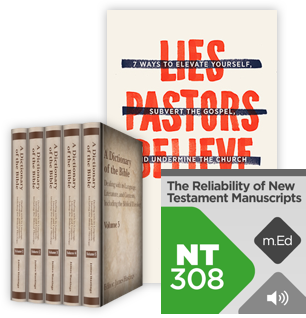 Leadership Pack
Grow as a pastor and preacher.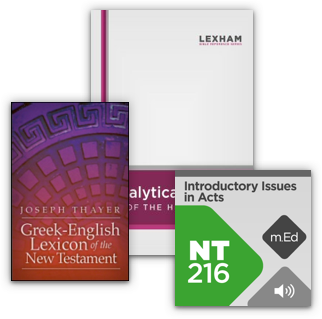 Scholarship Pack
Sharpen your Greek and Hebrew.
Start a trial to unlock your starter pack.
We'll send you an email after you start your trial so you can choose your starter pack. You'll keep the pack even after your trial ends.
Start Free Trial